Apex Legends Community Series
Electronic Arts

2020,

2021,

2022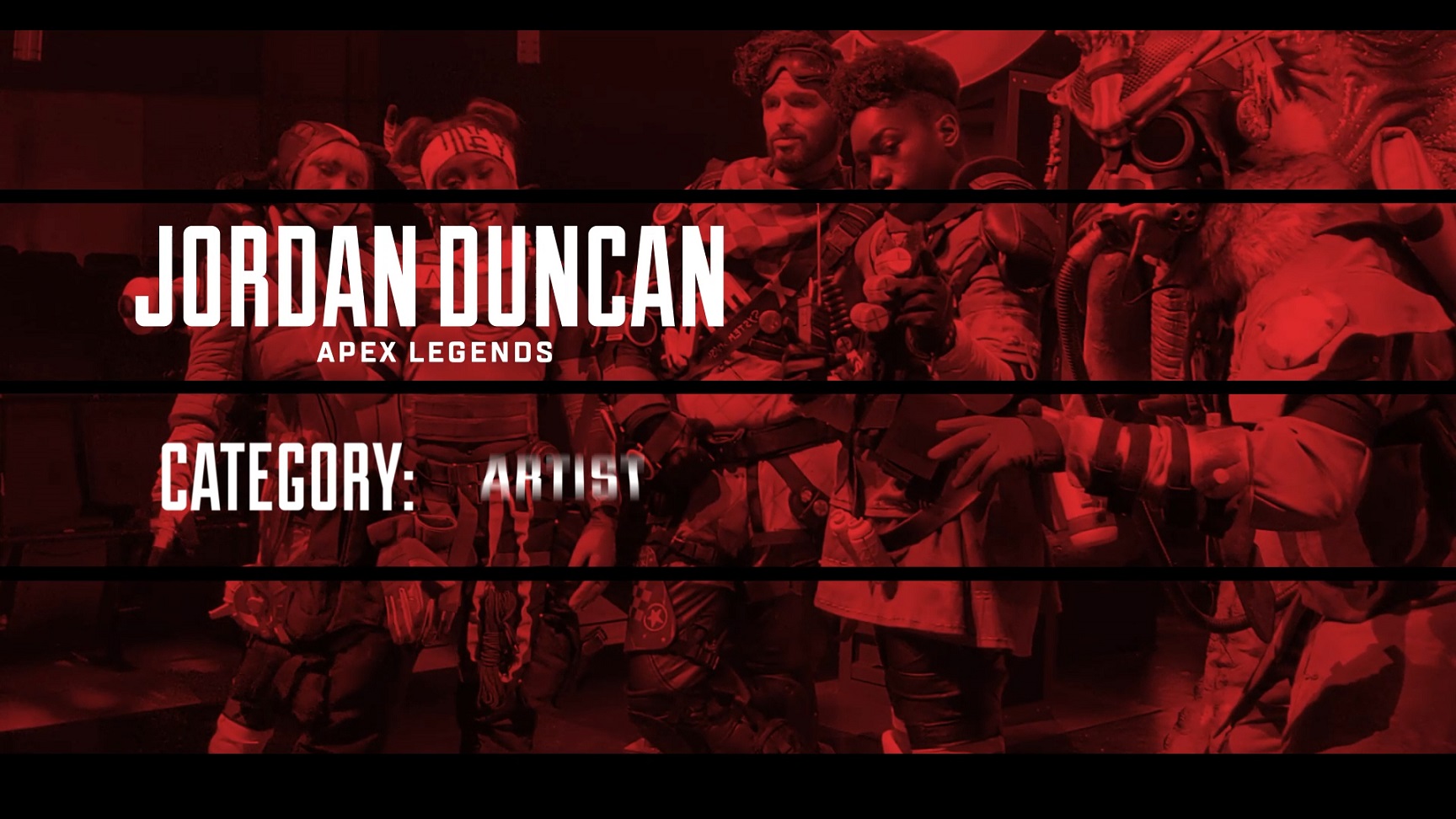 Remotely manage, capture, and edit spotlight pieces of members from the Apex Legends community.
At the start of the COVID-19 pandemic, a remote production solution ready to match the global nature of Apex Legends was necessary. Fora tools and Revo crew were employed rapidly to fill this need, having produced numerous spotlights in multiple languages such as Japanese, Spanish, Russian, English, and more.
The heart of Apex Legends is the community. A unique mix of professional competition, casual streamers, fan artists, and so much more are packed into a tightly knit community that builds each other up. This series is one of EA & Respawn's recognition, engagement, and fostering opportunities.
Production down to a science
Apex Legends Community Series | 6.9M Followers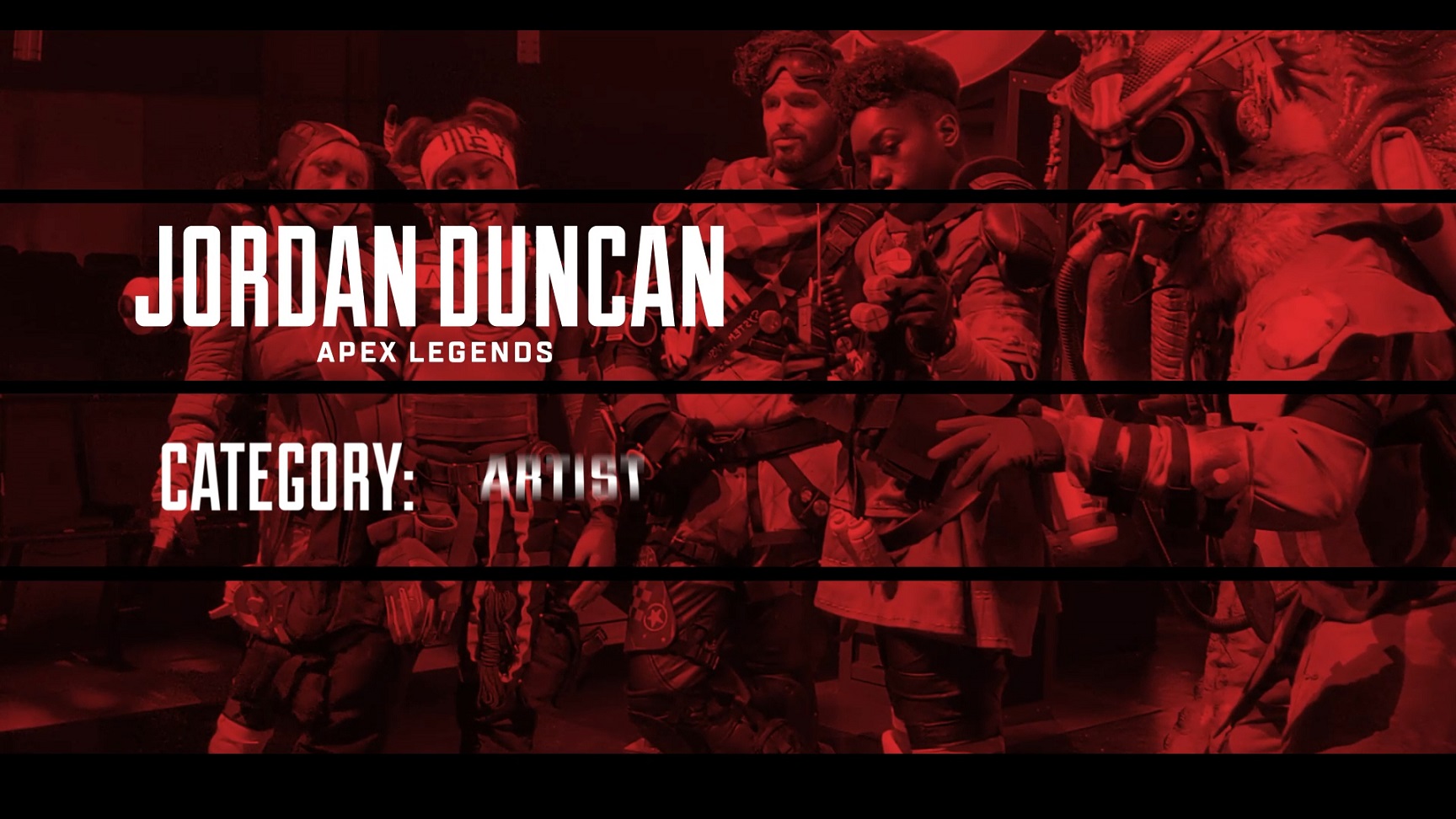 Animated Graphics Packages
High Quality Remote Production