Capture and highlight the music festival on social channels during and after the event.
Three days of nonstop music meant three days of nonstop content. The teams captured and communicated the fan experience at the event to drive further ticket sales for the final day where over 50,000 people packed the venue.
Many of the world's biggest names came together for this event and that overwhelming show had to reach screens at home. A quick cutting, high energy highlight reel created on-site as the event was live was the answer.
Breaking attendance records for three days straight.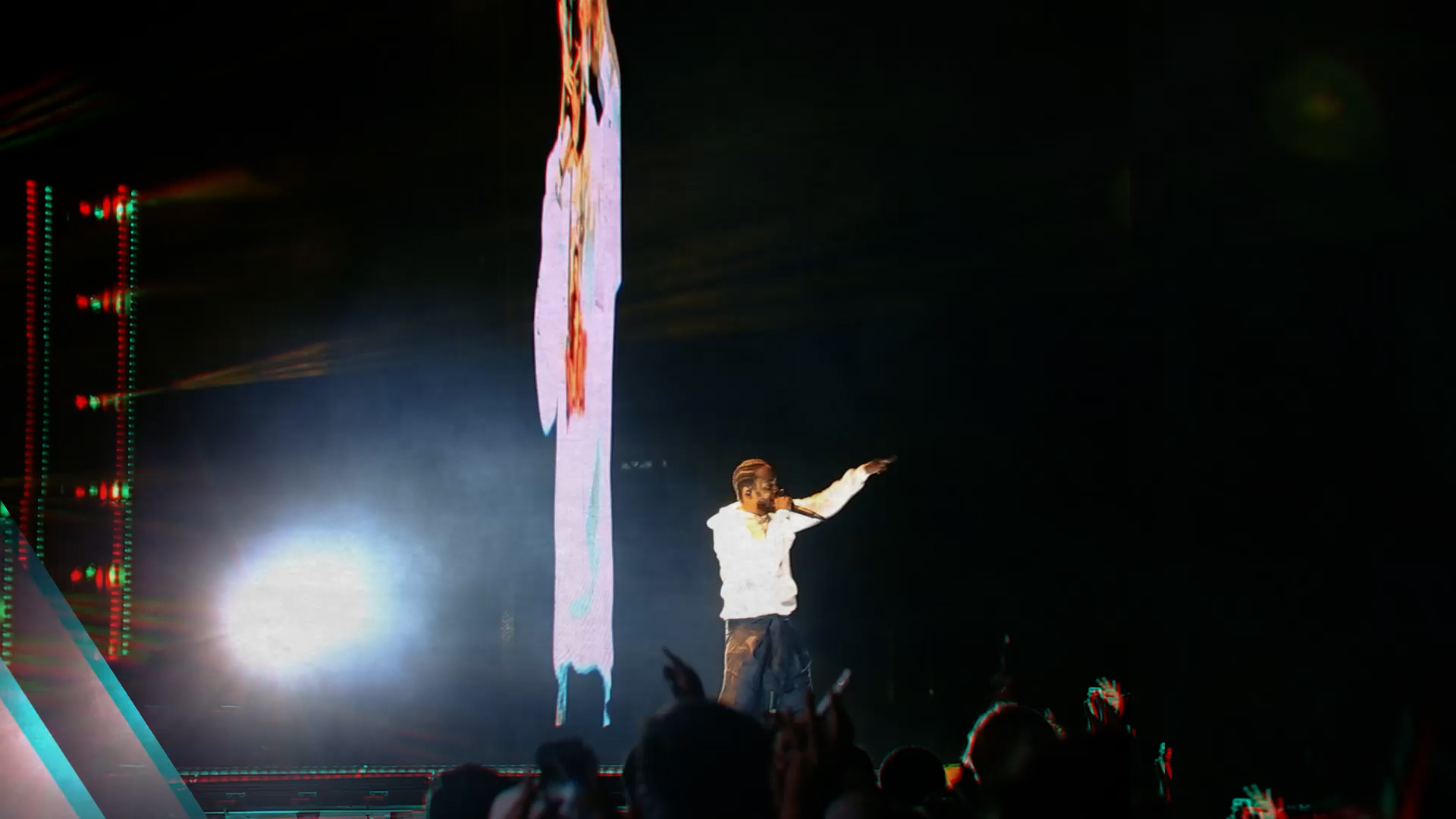 Kendrick Lamar | 14x Grammy Award Winner
Travis Scott | 8x Grammy Award Nominee
Famous Dex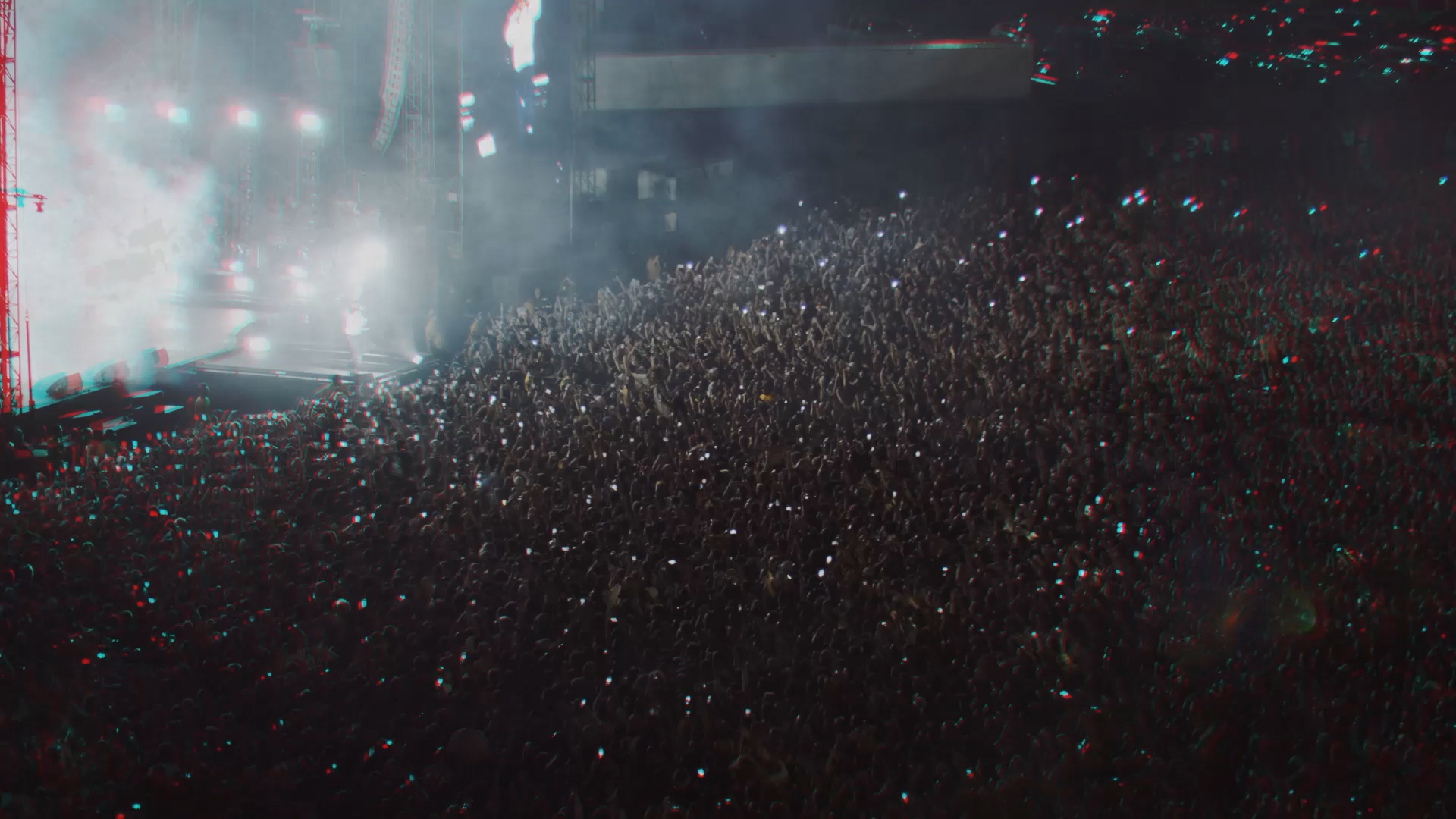 Day N Night Crowd