Ecommerce Content Proposal
We produce and innovate a range of keystone production solutions for our clients.
Live Streaming Production
VOD + Photography Content
24-hour Multilingual Team
Located in Irvine, California: a rising tech hub with Tencent, Amazon,
Panasonic, and Microsoft as some of our neighbors,
A tech-focused creative studio with a passion for innovation.
Revo is a Full-Service Live & Commercial Production Company that specializes in live streaming and branded content production. With an initial remote live production system launched in 2019, Revo found itself in explosive demand throughout the COVID-19 pandemic. This period accelerated the growth and innovation of remote equipment & crew systems. As the world opened post-pandemic, Revo was prepared with having developed new flypack kits that are now sent to locations and remotely accessed by crew members around the world.
We are commercial film and television production specialists. For over 10 years we have had the good fortune to have collaborated with some of the most creative and knowledgeable market leaders in the country. We get it—and because we get it, you'll get better results. We have seen many successful, and not so successful production approaches from many corporate clients. We understand what works best for the budget and how to implement it for maximum production value. In short, we have the experience and capability to deliver the production you envision.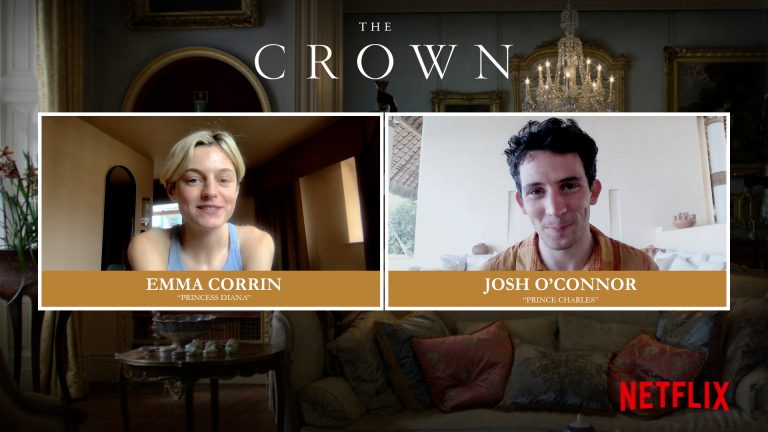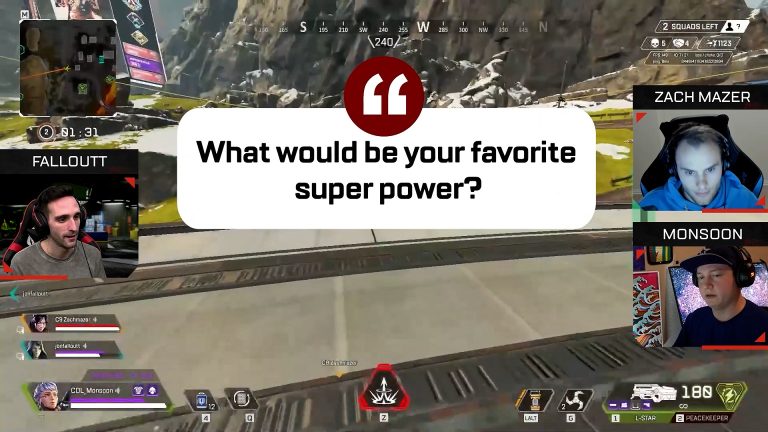 Around-the-clock Productivity
Do more while you sleep.  three times more.
EUROPE, MIDDLE EAST, AFRICA
Revo maintains an international network of crew and talent distributed around the world with over a decade of experience in multiple disciplines from conception to completion. Strategy, scriptwriting, production, post-production editing, and complete website design services are executed at scale. A record of 70 simultaneous projects in multiple local markets.
This allows Revo to deliver multi-lingual service three times as quickly as a traditional agency. 
A decade of experience in film & television production with brands such as Netflix, EA, Live Nation, Tennis Channel, and Nederlander.
Josh Kaufman
Founder & AM
4 years in live broadcast television; presenting new products including jewelry, clothes, skincare, home goods, and more.
Chindarat Thitiwiyanan
Talent Director & Host
15 years in global fashion markets spanning Europe & North America with extensive industry connections
Maiken Lorentz
Producer
Producer & live TV director for Disney, LA Chargers, LA Galaxy, and more throughout the Los Angeles Metro region
Niki Roseman
Producer & Live Director
Coordinator & Manager for Revo's top international projects with native fluency in English and proficiency in Mandarin
Megan Sun
Project Manager
A distinguished creative hired for directing works with talent such as Kobe Bryan, Kendrick Lamar, Camila Cabello and more A-List celebrities
Kee Hwang
VOD & BC Director
Multilingual Director of Photography with a resume covering luxury brands and celebrities such as FENDI and Olivia Rodrigo
Jay Swuen
VOD & BC DP
13.3m Followers
Miranda Kerr
32.2m Followers
Chiara Ferrangi
6.5m Followers
Aimee Song
7.2m Followers
Olivia Palermo
5.2m Followers
Alexa Chung
1.3m Followers
Pernille Teisbaaek
Years of experience in remote live production has led to the creation of a state-of-the-art, global network of cloud systems that power live and VOD content production. Fora Control Room provides for local-to-client, decentralized production equipment that circumvents the low chance of facility failures and increases the scalability of computing resources in just minutes. We are proud to offer this unmatched scalability, reliability, and creativity to international giants and local non-profits alike.
Live on different screens, all at the same time
Connect with Fora Production Systems to produce live & VOD content for any device your audience is on.
With 27 local market encoders, audiences around the world can be reached when geo-locked platforms such as TikTok Shop restrict viewing access.
Unleash your full creative power
Physics-defying worlds are now within reach of your creative wishes and budgetary needs. With RGB LED lighting and minor set design, the real world seamlessly meets the unreal world .
Sign off on the exact look ahead of time. Every detail from architecture to furniture color is set according to our clients' wishes.
The days of complicated logistics are in the past. The Revo team reduces costs and time by producing content at scale.
Digital scenes rendered to mirror our world